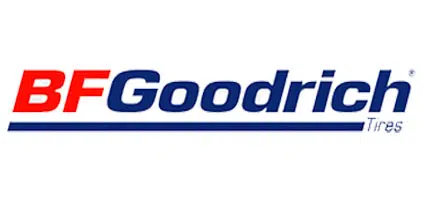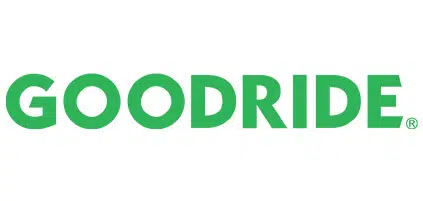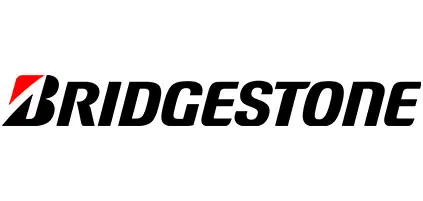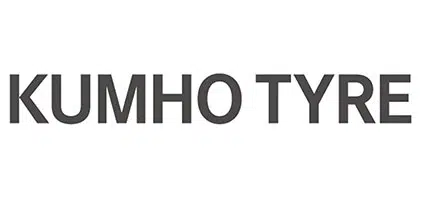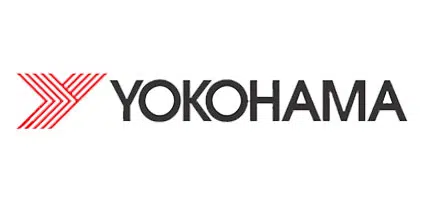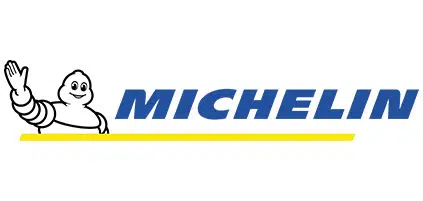 Welcome to Herb Morgan Tyres, the largest independent tyre company in Auckland!
At Herb Morgan Tyres, we'll change the way you drive!
Here at Herb Morgan Tyres we stock a massive range of both new and used tyres from some of the top brands.
We have a large range of Second hand tyres from $40 inc GST + Fitting and Balancing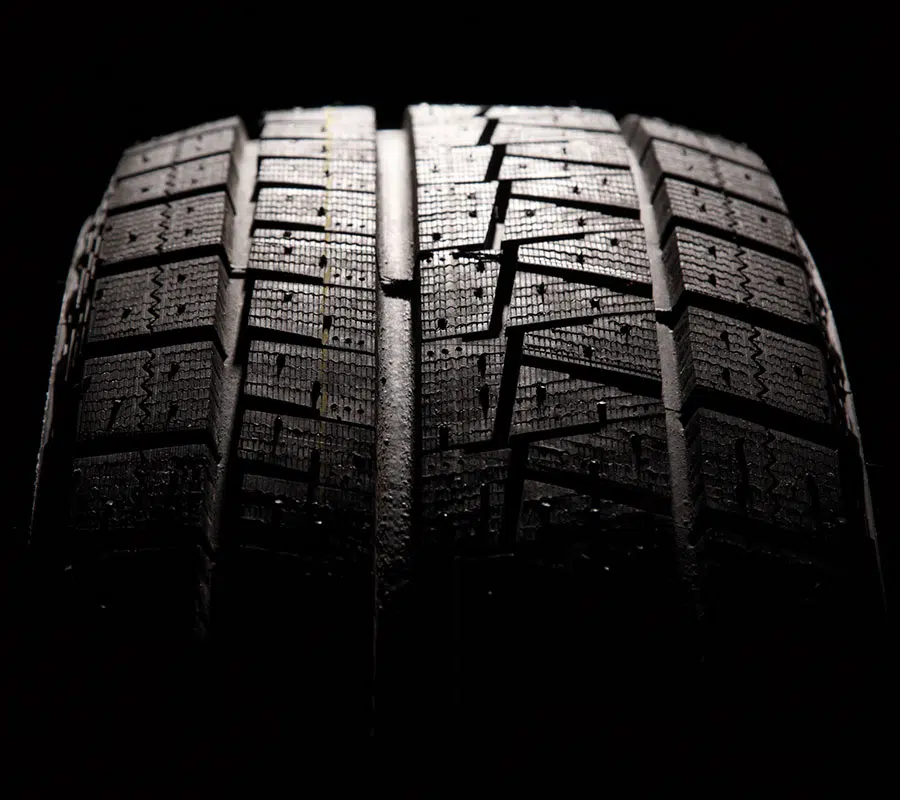 New Tyres
Here at Herb Morgan we have a massive range of new tyres designed to fit any need. From 4WD to light and heavy trucks, no matter what your vehicle, we have the tyre for you! Just be sure to check them out here and see what's right for you and your vehicle.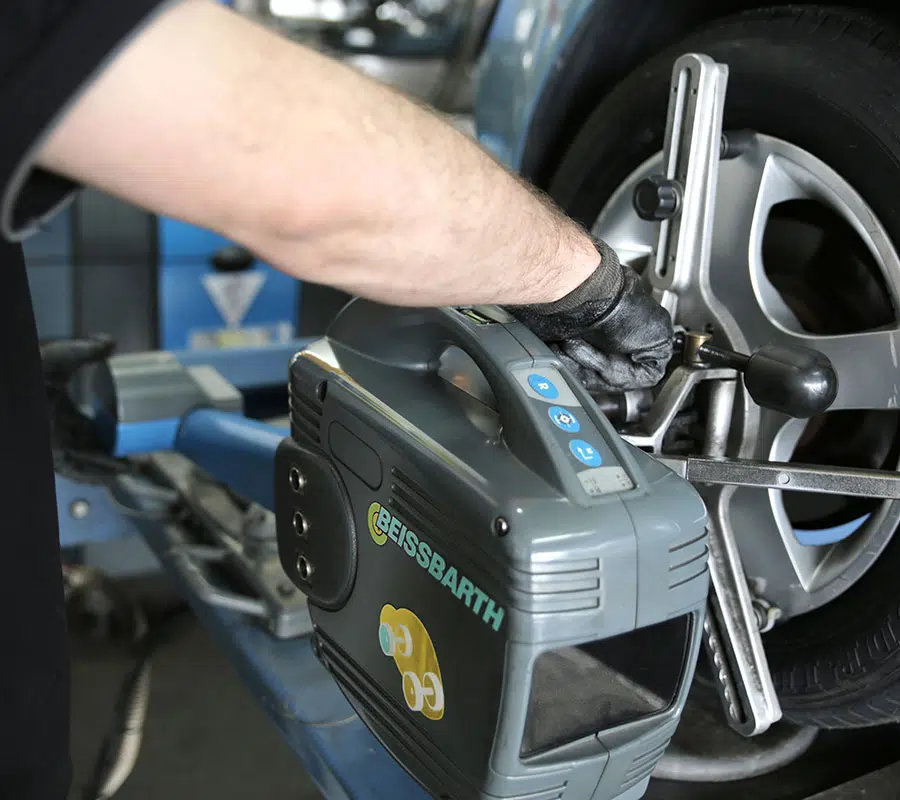 Wheel Alignments
Vehicle veering off to one direction when you drive? You need a wheel alignment! Wheel alignments are not only crucial to your wellbeing but your vehicle's wellbeing too. So click here and look after your wheels alignment as it looks after you!