Here at Herb Morgan Tyres we stock a massive range of both new and used tyres from some of the top brands.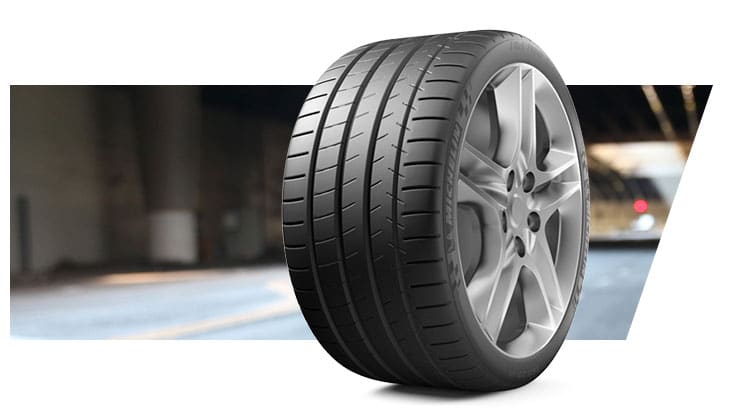 MICHELIN® Pilot®
Super Sport
Born of endurance racing, MICHELIN® Pilot® Super Sport gives you an exhilarating ride, as the world's best performing street tyre.
· Safety in the most demanding conditions
· One of the best Dry Handling tyres on the market
· Developed with Porsche, BMW M and Ferrari
MICHELIN® Pilot®
Sport 4
Get ready for journeys of sheer driving pleasure with tyres that instinctively translate your decisions onto the road.
· Steering Control and Reactivity
· Safety and Handling in the wet
· Distinctive Velvet Sidewall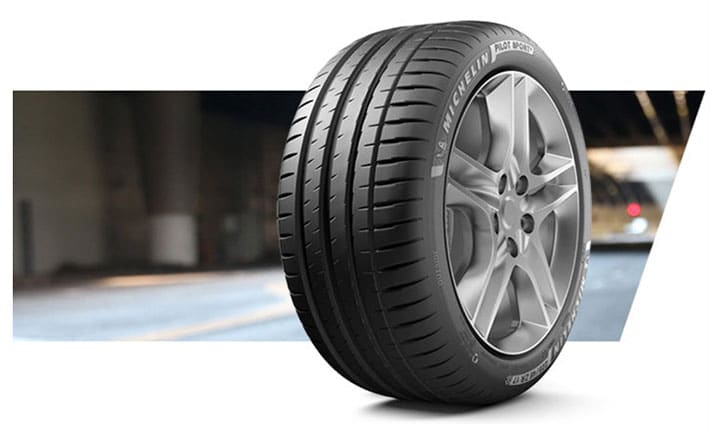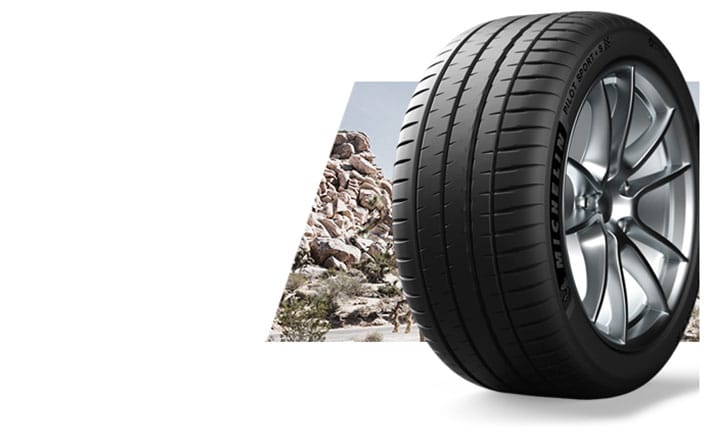 MICHELIN® Pilot®
Sport 4 S
Genuine Passion. Exceptional Drives.
· 1st in dry laptime.1
· 1st in dry braking.2
· 1st in wet braking.3
· 9% better treadlife than the MICHELIN® Pilot® Super Sport.4
MICHELIN
ENERGY XM2
Longer lasting tyres with fuel saving and maximise safety for your daily use.
Why is this the right tyre for me?
More Mileage – 20% more mileage compared to leading competitor.
More Fuel Savings – 8% reduction in rolling resistance to save fuel.
Maximum Safety- Stops 1.2 metres shorter than the average of competitors.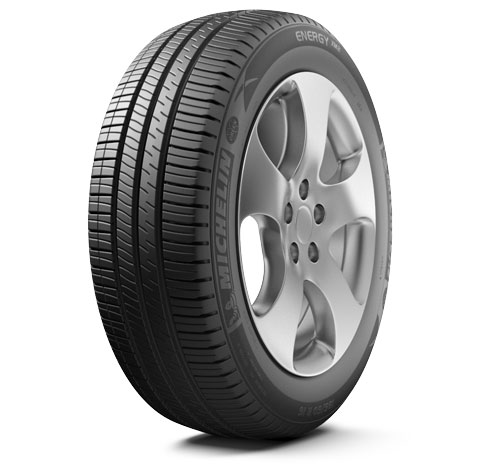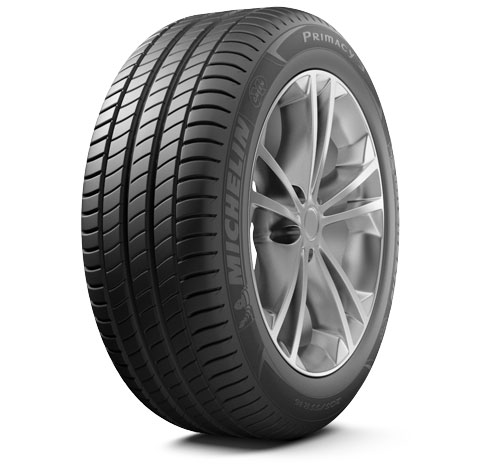 MICHELIN
PRIMACY 3
This summer tyre delivers excellent wet and dry handling and is original equipment on luxury touring vehicles like BMW 5 & 7 Series, Mercedes S-Class and Audi A6.
Why is this the right tyre for me?
A Class Leading Quiet Ride – 8% quieter than average of competitors.
A Comfortable and Smoother Ride – Within the same comfort range as MICHELIN Primacy LC, the reference comfort tyre in the market.
Safety & Longevity- 1.6 metre shorter braking distance in the wet compared to the previous generation of Primacy LC tyres, and 2.2 metres shorter compared to competitor tyres on the market. 25% better in longevity compared to previous generation Primacy LC tyres.